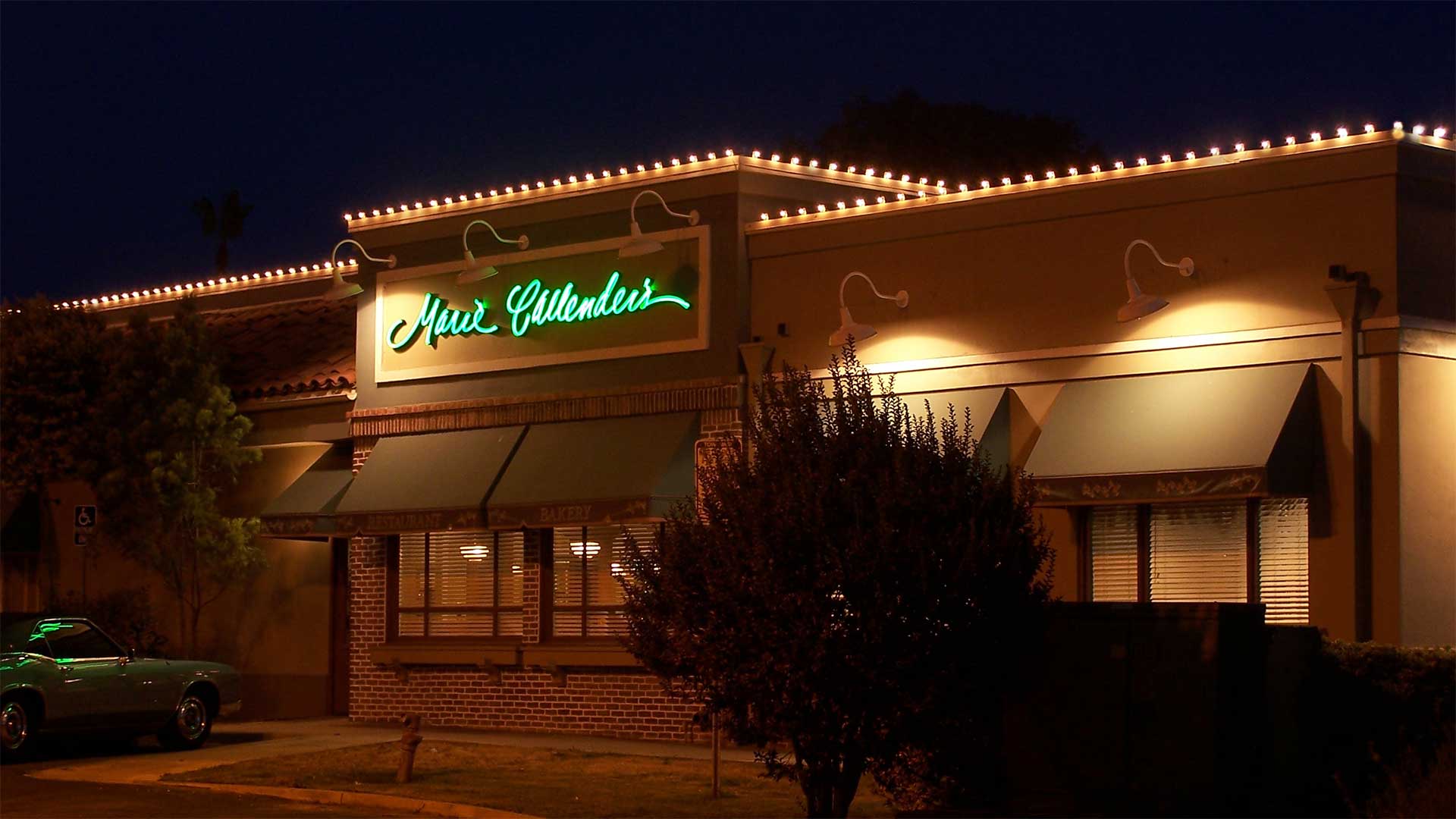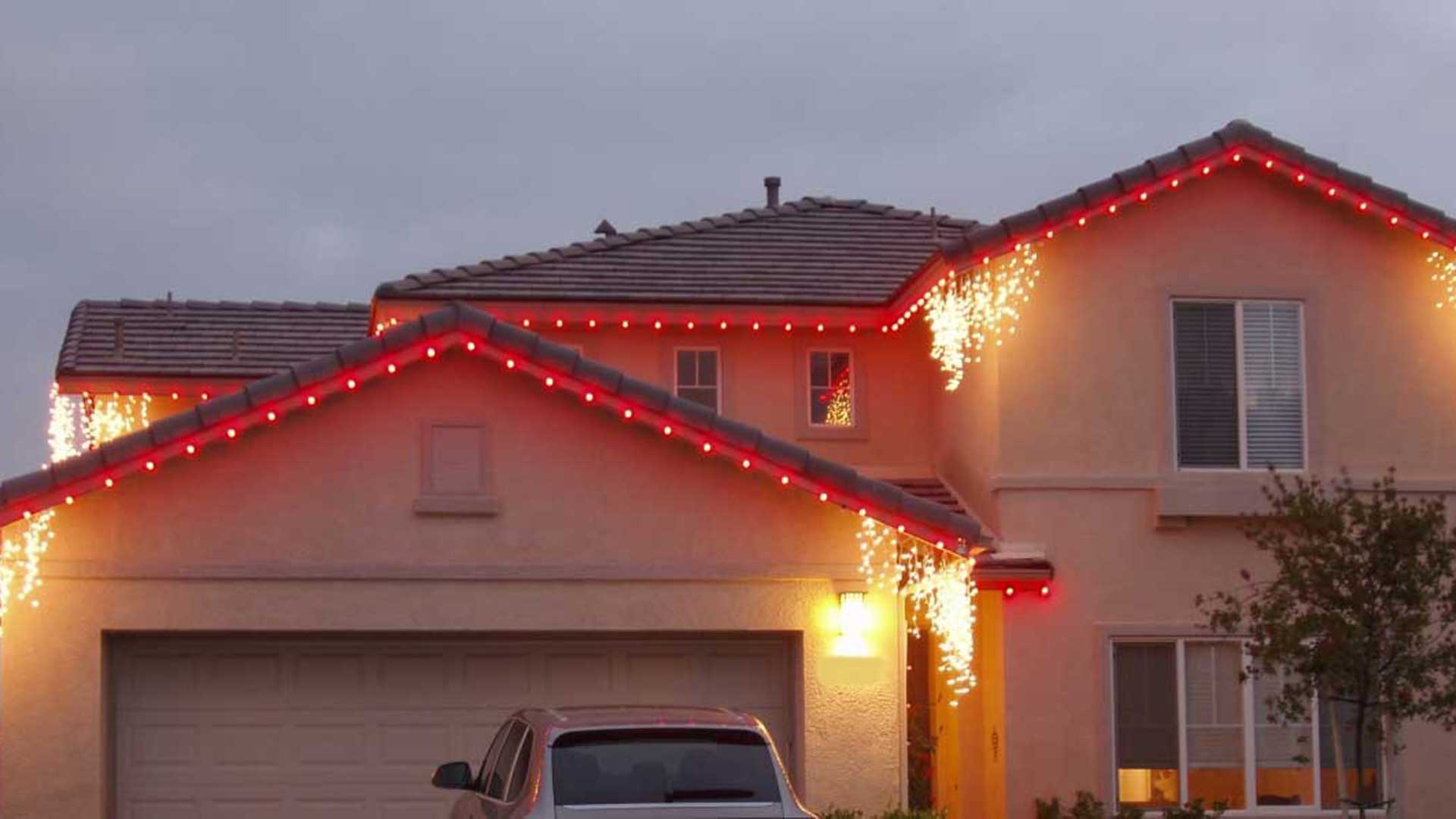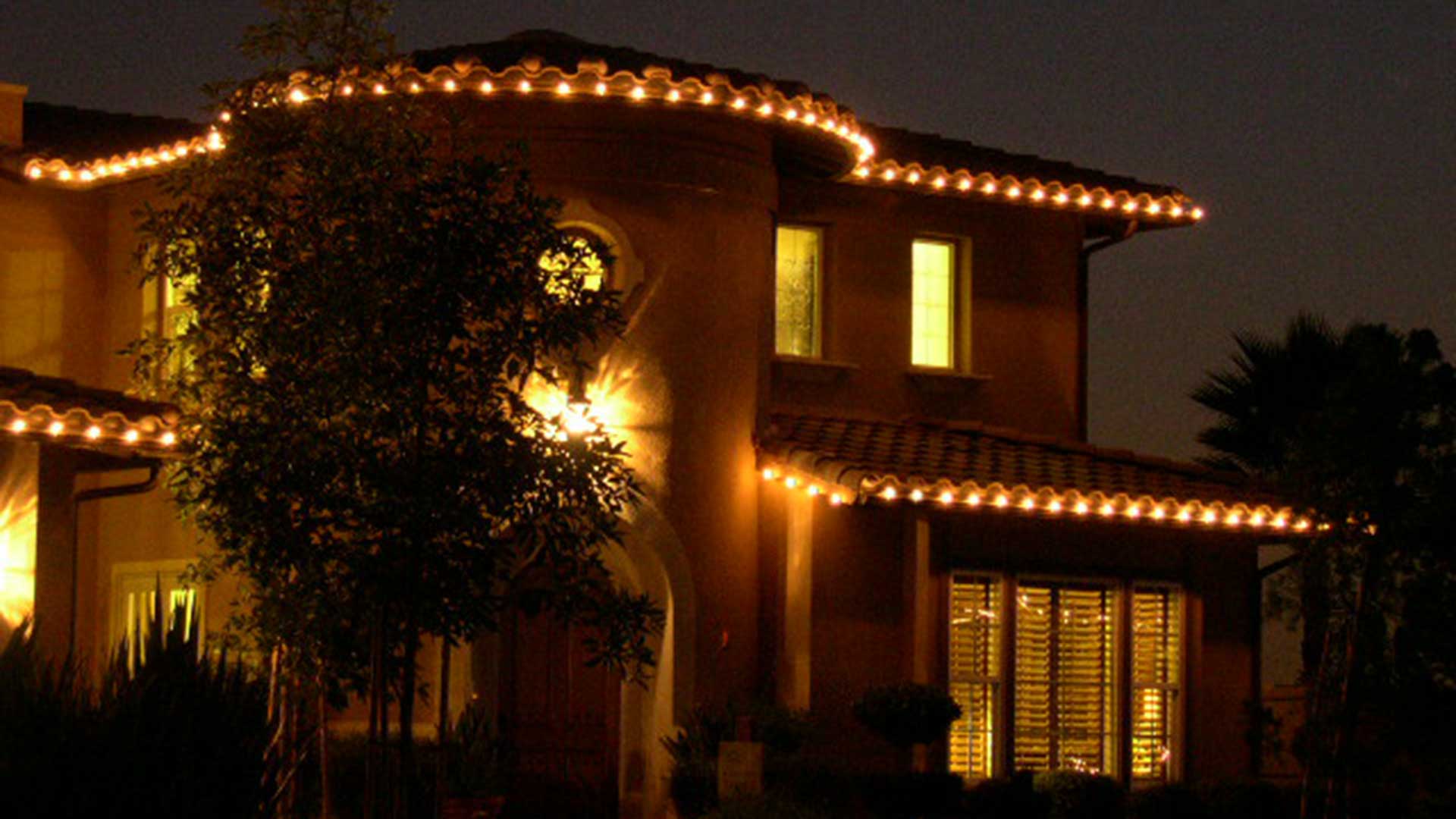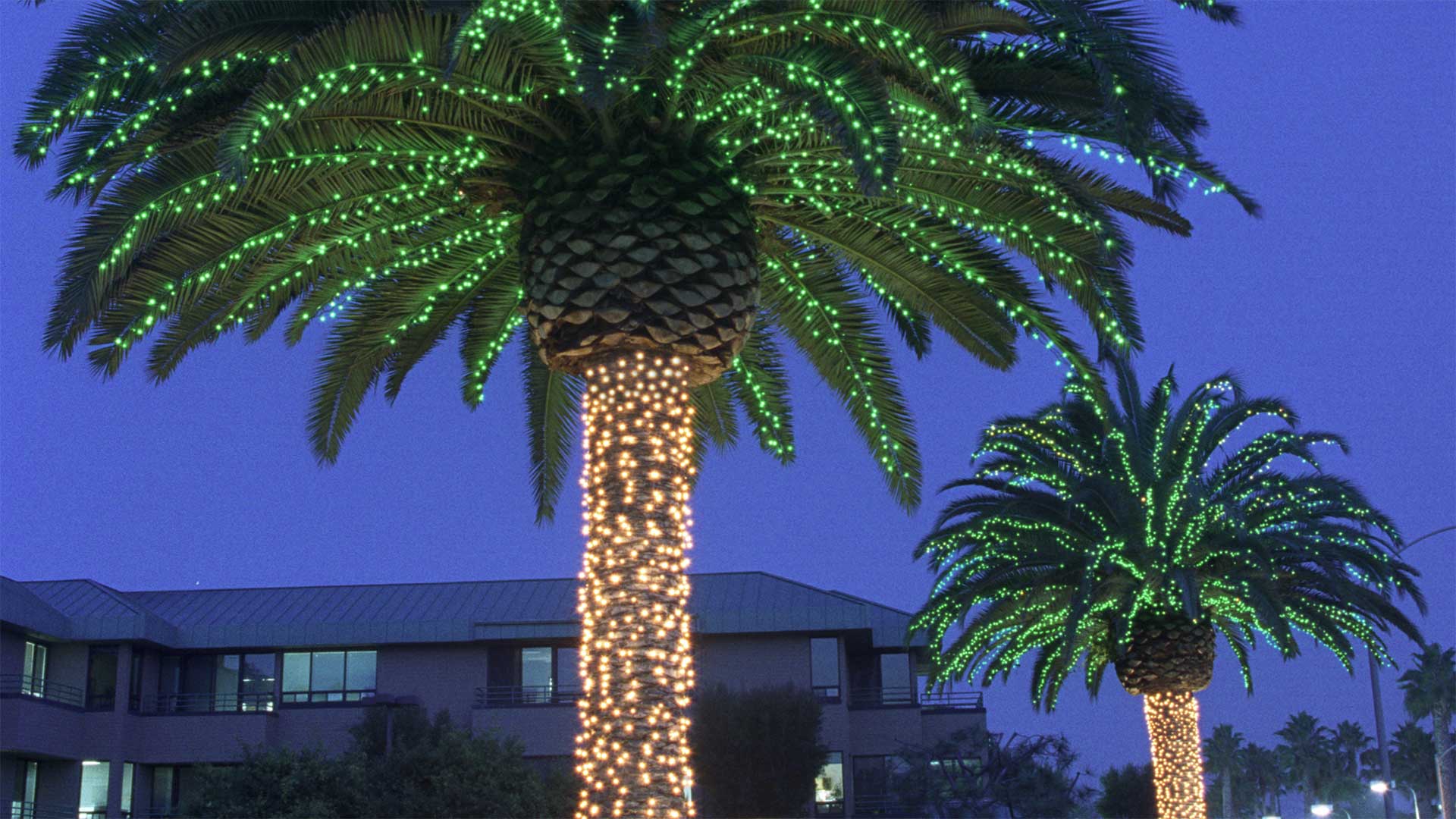 How Our Christmas Light Hanging Company Works
Call For Estimate
Our Christmas light hanging company will ask for the total square footage of your home and which type of lights you would like us to provide. Once we have this information we'll provide a quote over the phone.
We Schedule Installation: Date & Time
(Since installs are on the exterior of your home, in most cases you do not need to be home during install or removal.)
Our Christmas Light Installation Company Install's The Lights and Places Them On Timers
You enjoy your beautiful lights, and have a worry free Christmas! You love your lights so much, you refer all of your friends and family to our Christmas light installation company.
We Return Jan 2 – Jan 10 To Remove The Lights
We see you next year!